From Martin Spierings to Eperlans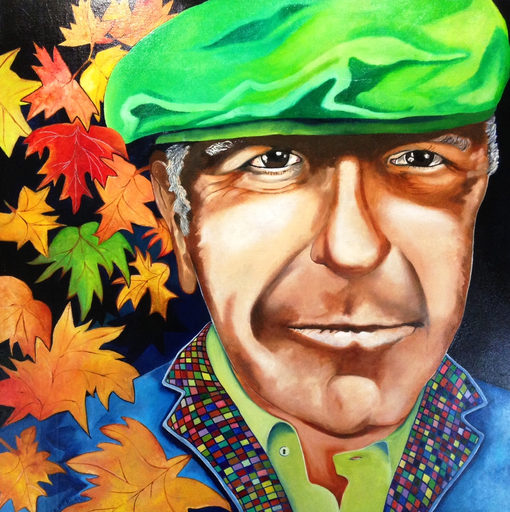 English version:
My name is Martin Spierings and I was born on the 4th of december 1954 not far from the biggest and most famous market in Amsterdam (Holland) in a neighbourhood called "de Pijp". During my life I tried to become a painter as well as a writer. But first my choice was to be a banker. In the early part of 1990, I started as a simple amateur . In that time I became more active and could not wait to show my work to a bigger audience.
I changed my family-name into a more popular name: Eperlans. That name was a French-translation of my family-name and is the name of a little fish. In Holland we say often: "Throw out a (spierinkje) small fish to catch a bigger one".
I started full of passion and could hardly control my ambition's, There was so much fantasy and emotion in my head, I did not have time enough to paint it on the canvas. So I started to write it down on paper. Special thoughts for special paintings. This way I could give room to my emotions. In the meantime I could develop my own style. I have a small workshop where I enjoy beautiful music, painting my emotions, writing down my feelings and enjoying a good glass of wine !
I am a Lucky Luke lookalike, so we sing together 'I am a poor lonesome cowboy, and I am far away from home'